Epiphyllum guatemalensis monstrosa 'Curly locks'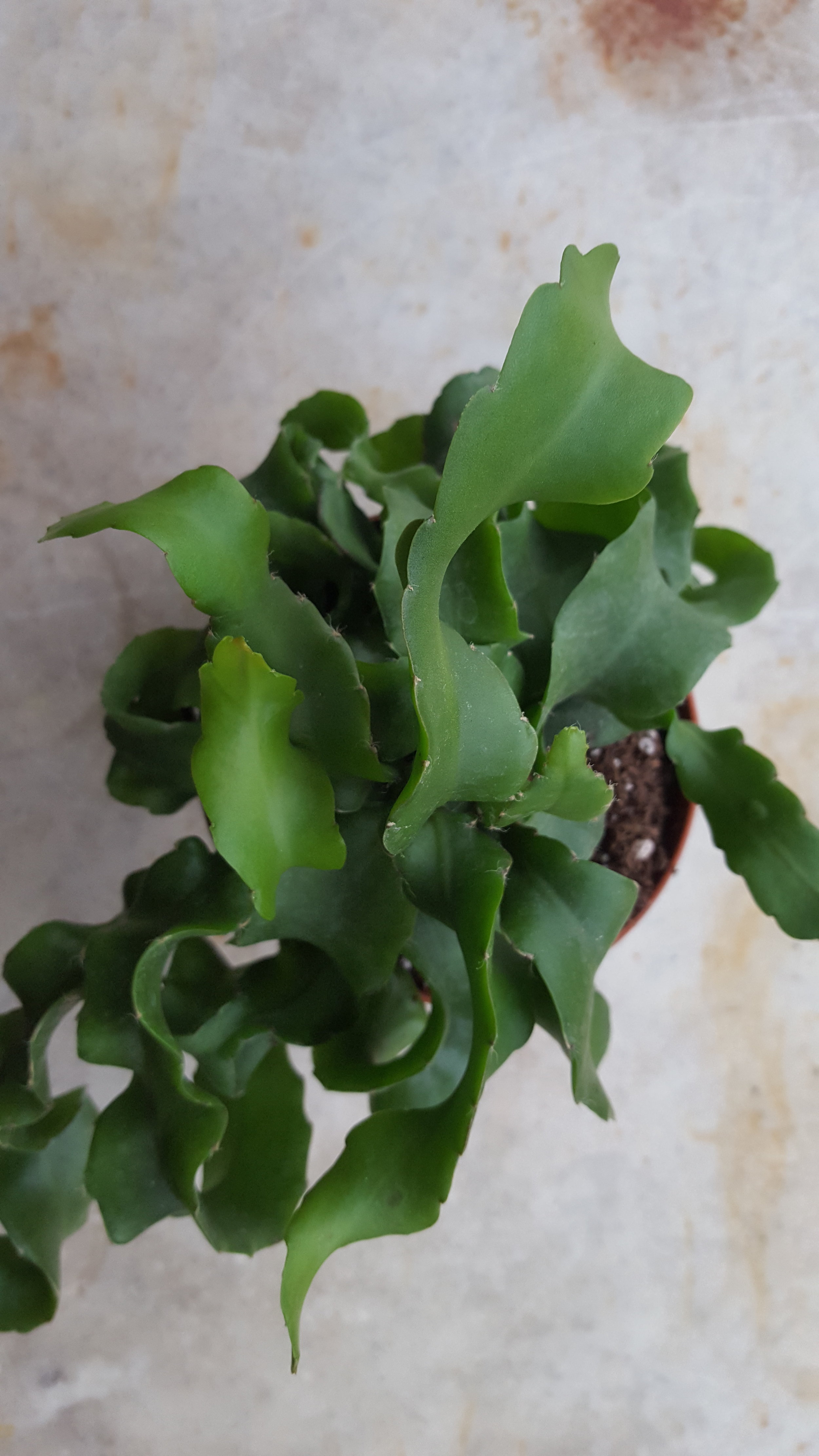 Epiphyllum guatemalensis monstrosa 'Curly locks'
This cute little cacti has interesting untidy leaves. It is especially interesting as once it has flowered at night in the summer the little white blooms turn into beautiful pink fruits!
RATING- Moderate
LOVES- Semi shade. Average temperature and feeding during the growing months.
HATES- Overwatering, as a cacti water only when the soil is dry and reduce to once or twice a mon th in winter. Do not eat the fruit.
sold out