Brighamia insignis 'Hawaiian palm'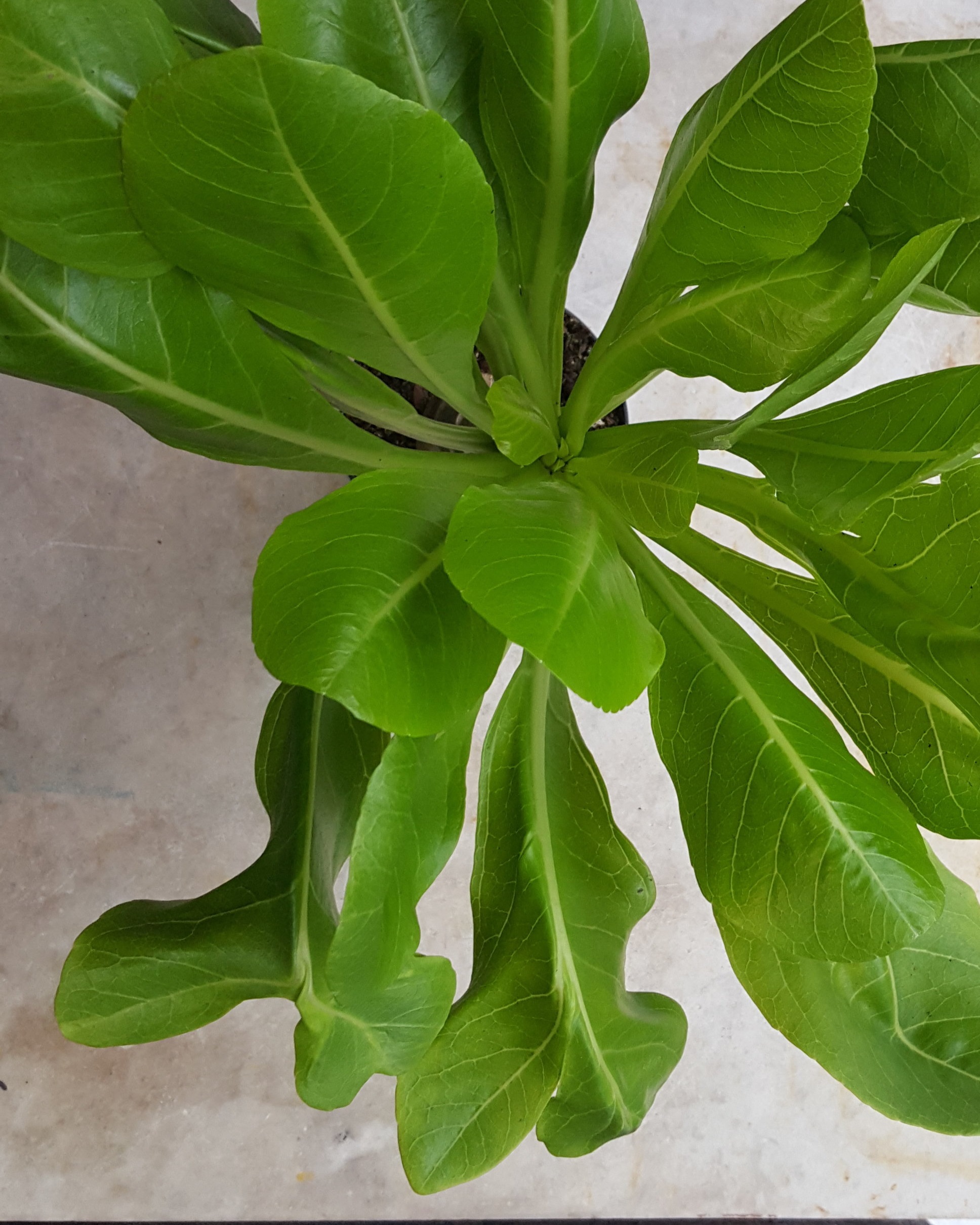 Brighamia insignis 'Hawaiian palm'
This interesting plant boasts huge lime green leaves which sprout from a trunk. The leaves at the base will die back and need to removed as new growth occurs. This creates the typical palm like trunk. A point to note-this palm has its growth season throughout winter and its rest period in the summer!
RATING- Easy
LOVES- Semi-shady position. Water twice a week and reduc in summer. Will flower in Autumn.
HATES- Overwatering, the trunk of this palm is similar to a cacti and is a water reservoir, however overwatering will cause it to rot so just be cautious. Being underfed-feed once a month during the growing period.
sold out