Pachyphytum oviferum 'Moonstones'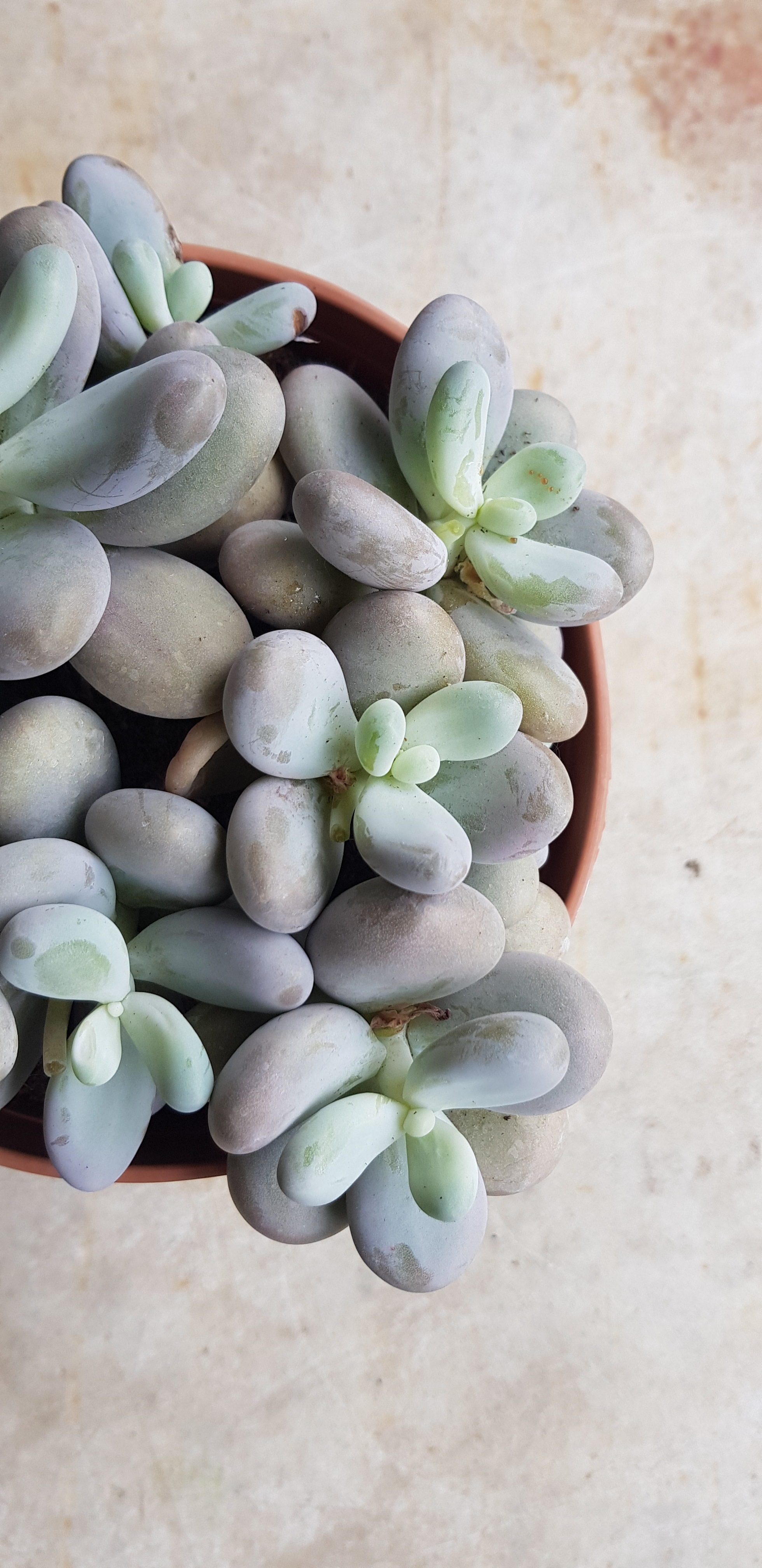 Pachyphytum oviferum 'Moonstones'
Native to Portugal this large succulent has beautiful muted pink-purple fleshy leaves. Each spring this plant sends up delicate flowers on tall stems.
RATING- Easy
LOVES- A bright well lit and sunny spot. A south facing windowsill would be perfect.
HATES- Overwatering, water sparingly from spring to autumn and reduce significantly throughout winter.
sold out