Peperomia polybotrya 'Raindrop'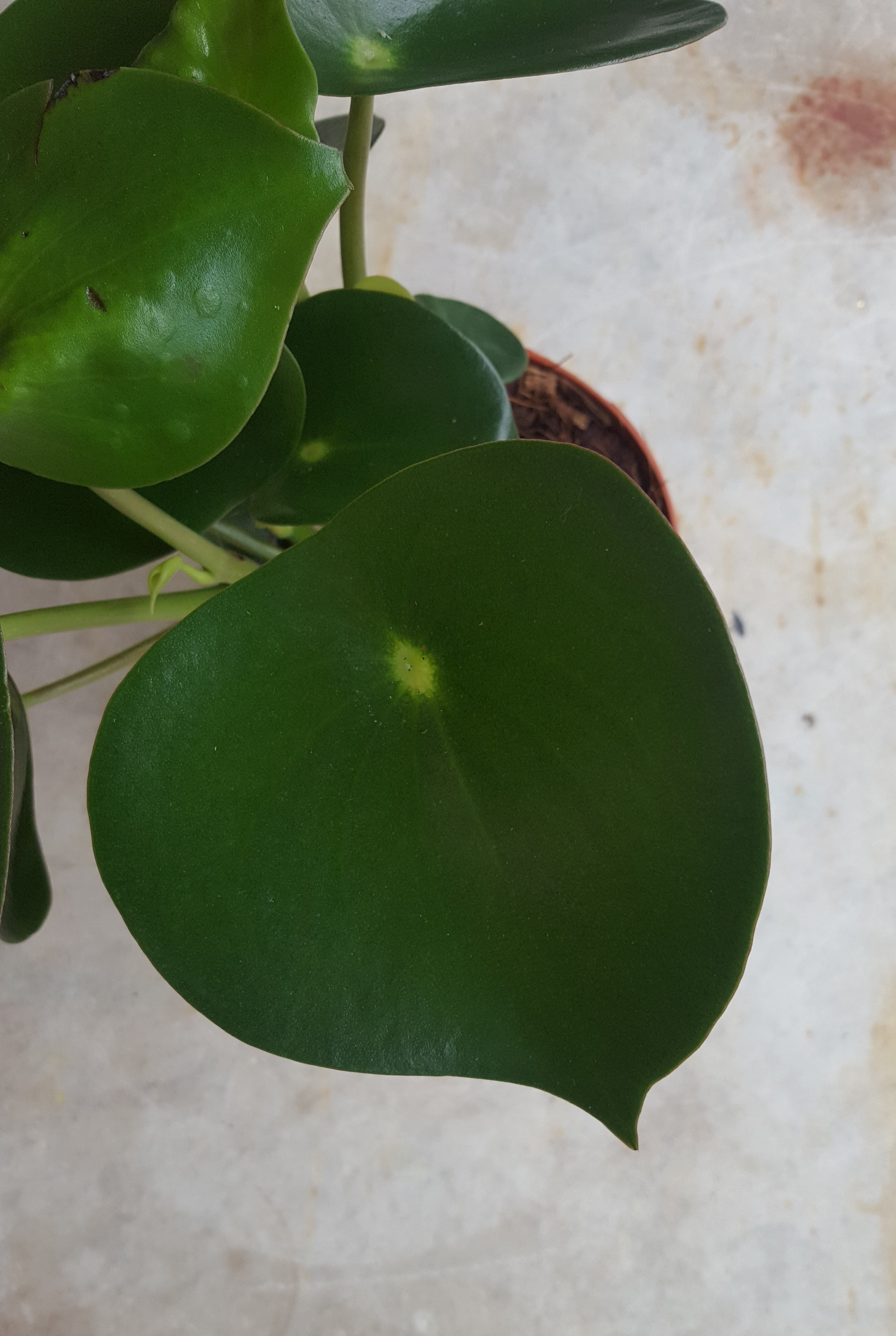 Peperomia polybotrya 'Raindrop'
This fleshy Peperomia has lush deep green leaves that are shaped like raindrops! It belongs to a large family of plants that come mainly from tropical rainforests of Central and South America. A compact plant that has the ability to store some water in its succulent-like leaves.
RATING- Moderate
LOVES- Bright but indirect sunlight. Water once a week and ensure the pot isn't standing in water. An occasional mist is beneficial.
HATES- Rough handling, be careful when transporting. Likes a warm room and despises cold draughts.